Round mirror in a metal frame with LED lighting StudioGlass FLETCHER Iron Mirror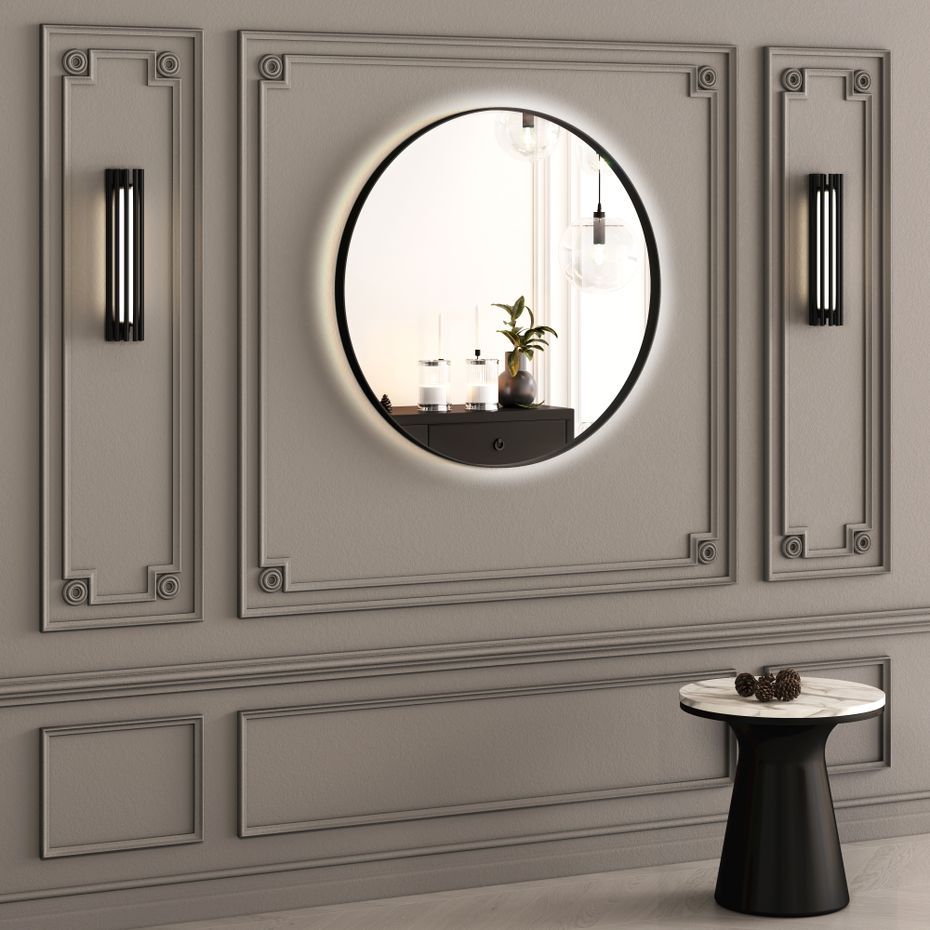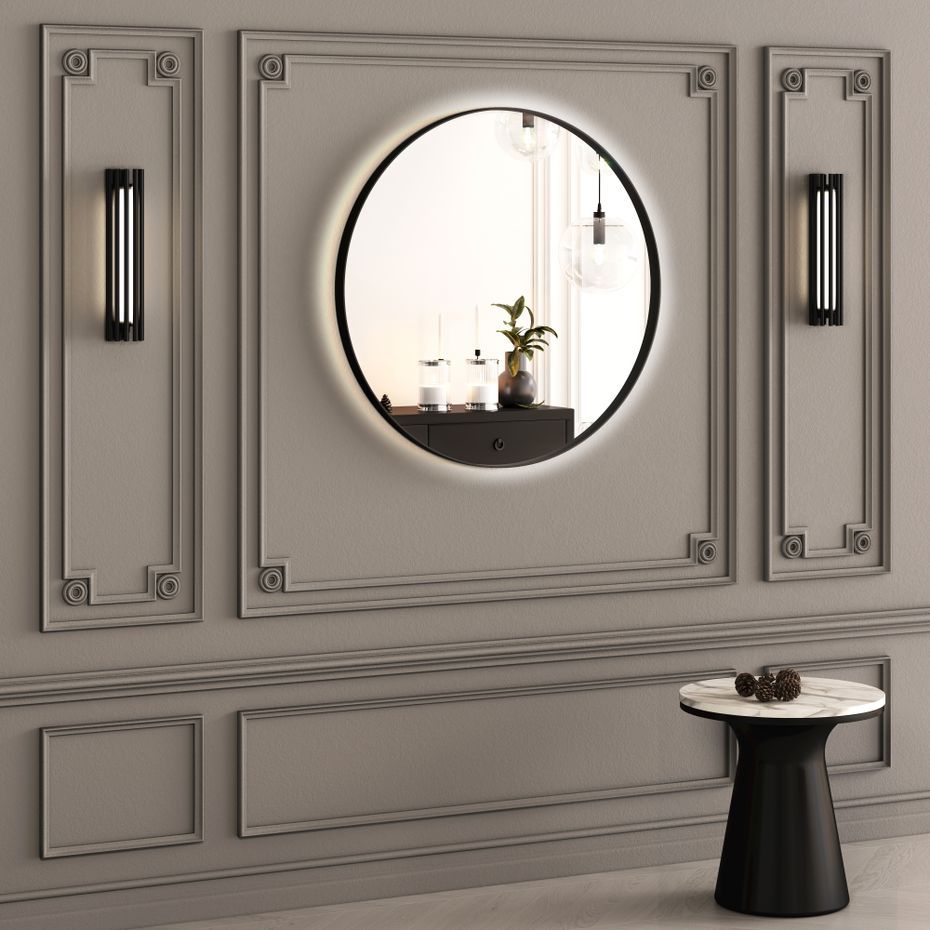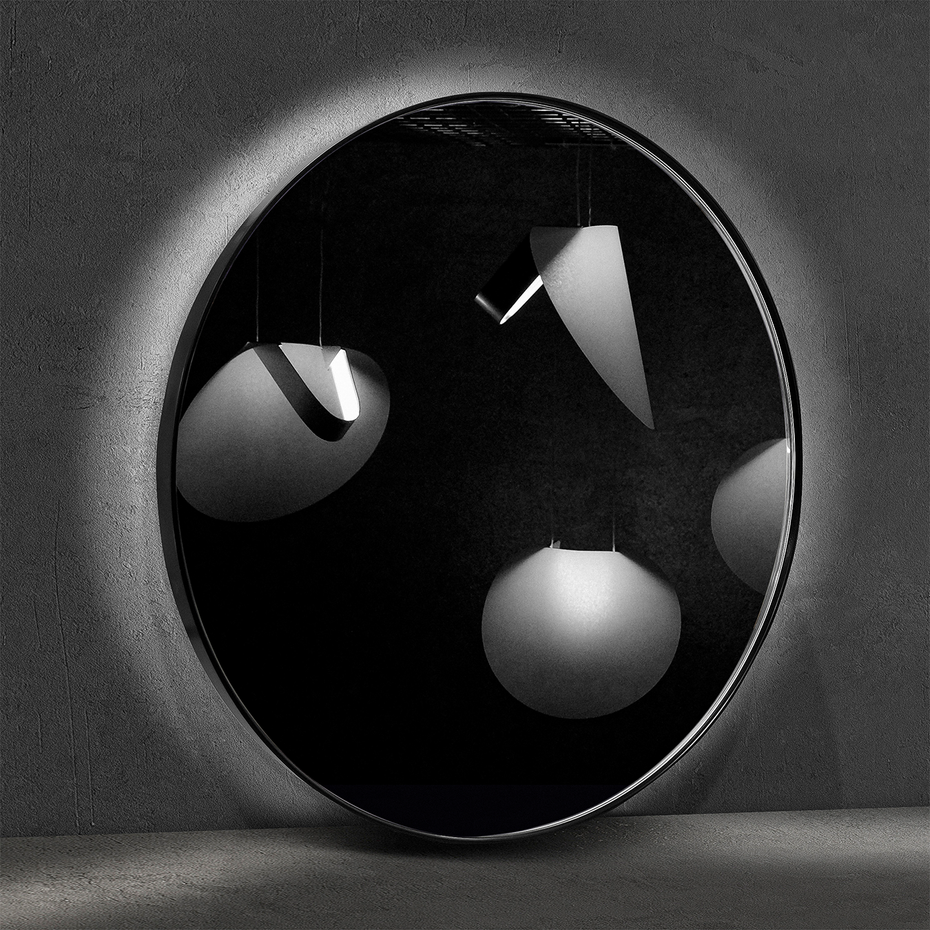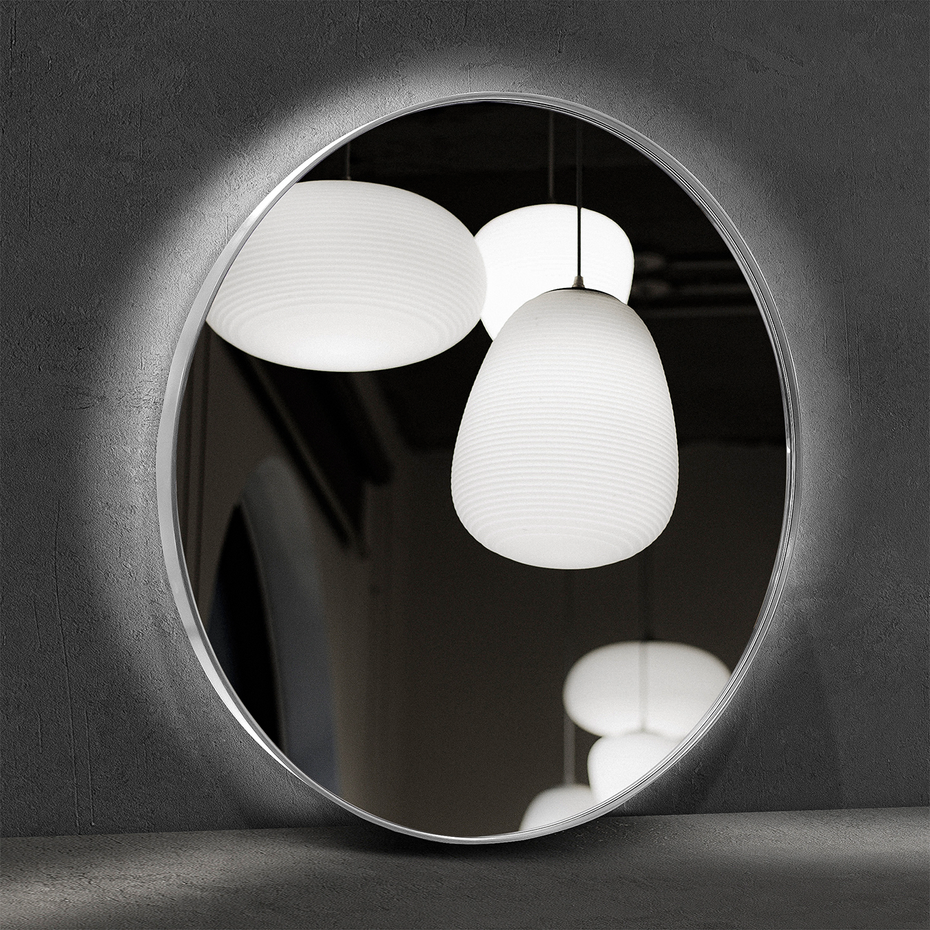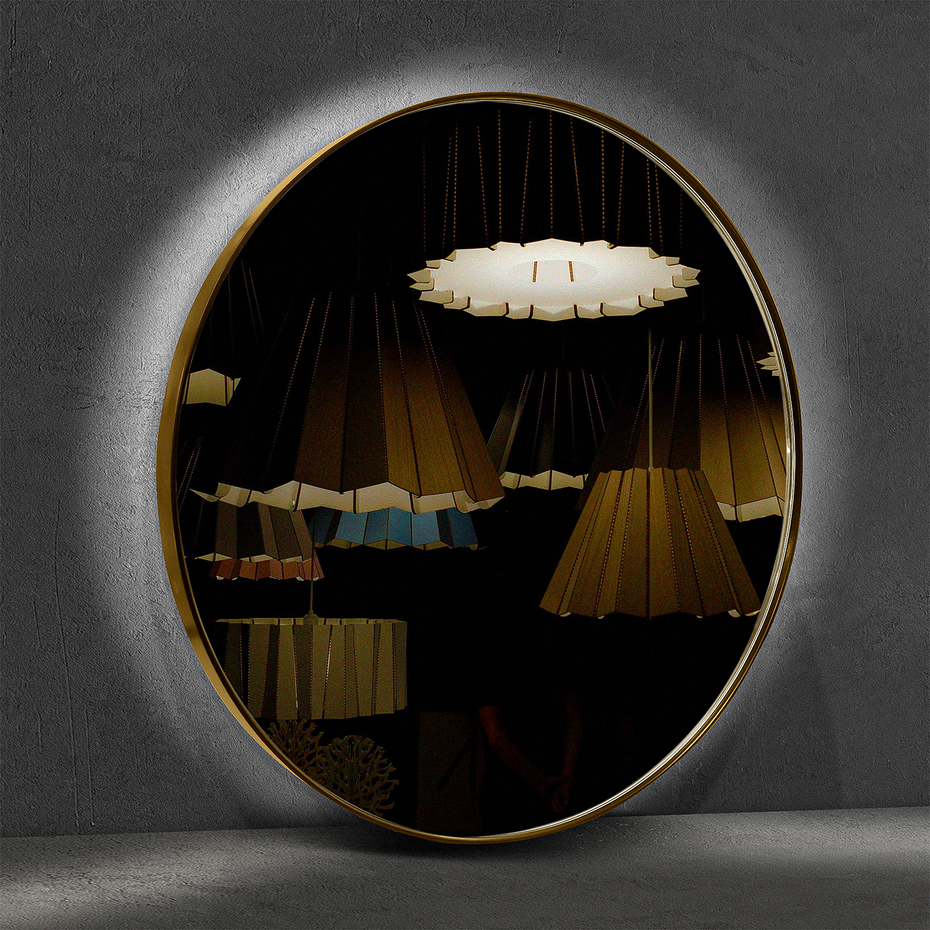 Round mirror in a metal frame with LED lighting StudioGlass FLETCHER Iron Mirror
The FLETCHER round mirror in a metal frame is equipped with a delicate backlight, which we wanted to emphasize the uniqueness and unusualness of the aluminum frame. reflecting in the metal, the backlight creates a bright scattering and shimmering effect, especially when the metal frame is painted in a noble golden color.
The mirror canvas can be placed flush with the metal frame or embedded in it - the conciseness of the design and the beauty of the shape of the metal frame speak for themselves.
The metal frame of the mirror can be painted according to the Ral K7 Classic color chart.
*Sizes calculate in milimeters (mm)
| | |
| --- | --- |
| Size | 500x500,600x600,700x700,800x800 |
| Form of mirror | Round |
| The type of main lighting | Background |
| Frame | Metal |
| Assembling | On the Wall |
| Серія | BASIC |
Has no feedback yet. Be the first to leave